How much has COVID affected you?
HopeLink of Southern Nevada wants to let you to know that they are here for YCS and NewCab employees – and if anyone needs help you can email info@link2hope.org and a case worker will reach out to you via phone and or email to find out more about your situation and how they may be able to assist you and ease your stress and financial insecurity.
HopeLink has received funding to help with rent, mortgages, utilities, food, other essentials as well during COVID; and they are raising money so when things seem to appear to go back to normal,they will be available to continue helping those of you who may not be back on your feet yet.
Their food pantry is also open and they just restocked! If anyone of you needs food – HopeLink of Southern Nevada will take care of you!
Also posted is a list of additional resources below that you can use and share of other agencies and how they can help folks.
HopeLink of Southern Nevada is posting relevant information, resources and updates on their Facebook page so if you haven't liked it yet – please do at HopeLink of Southern Nevada.
All of us at YCS, NewCab and HopeLink of Southern Nevada hope this finds you all healthy and in good spirits. We just wanted to reach out and pass along this information and let everyone know, you are not in this alone and there is help if you need it.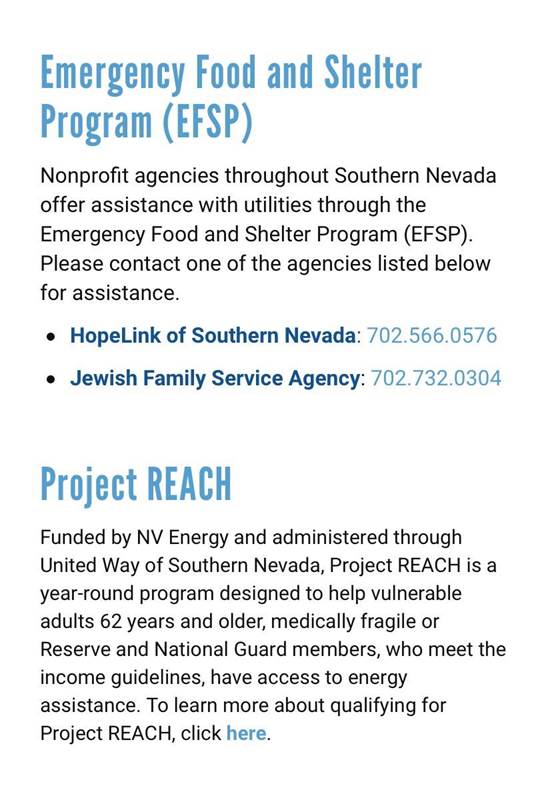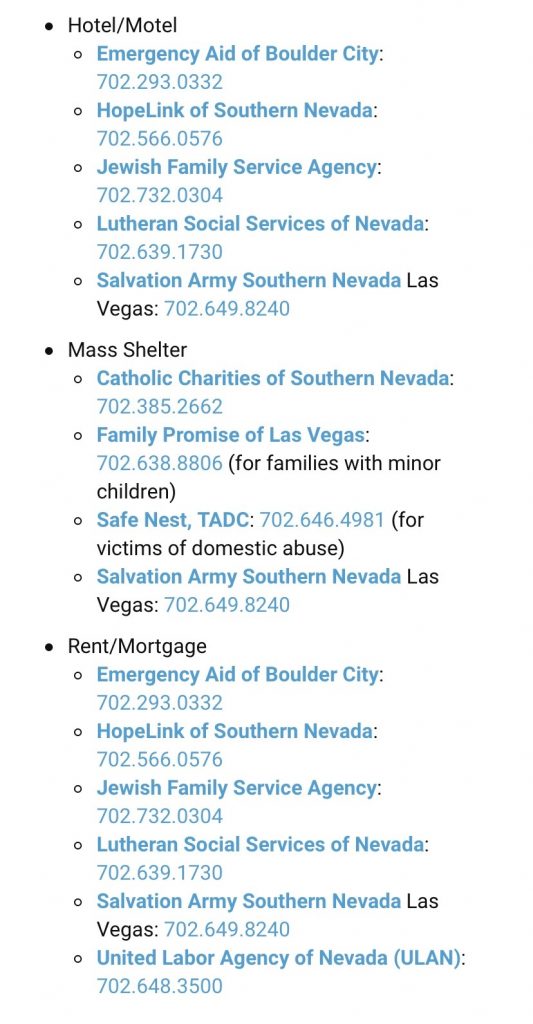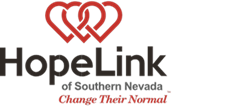 HopeLink of Southern Nevada
178 Westminster Way
Henderson, NV 89015
Phone: (702) 566-0576
Website: www.link2hope.org
Email: info@link2hope.org
Facebook: www.facebook.com/link2hopenv