As the situation around novel coronavirus (COVID-19) continues to evolve, we are doing everything we can to ensure the safety of our drivers and the riding public.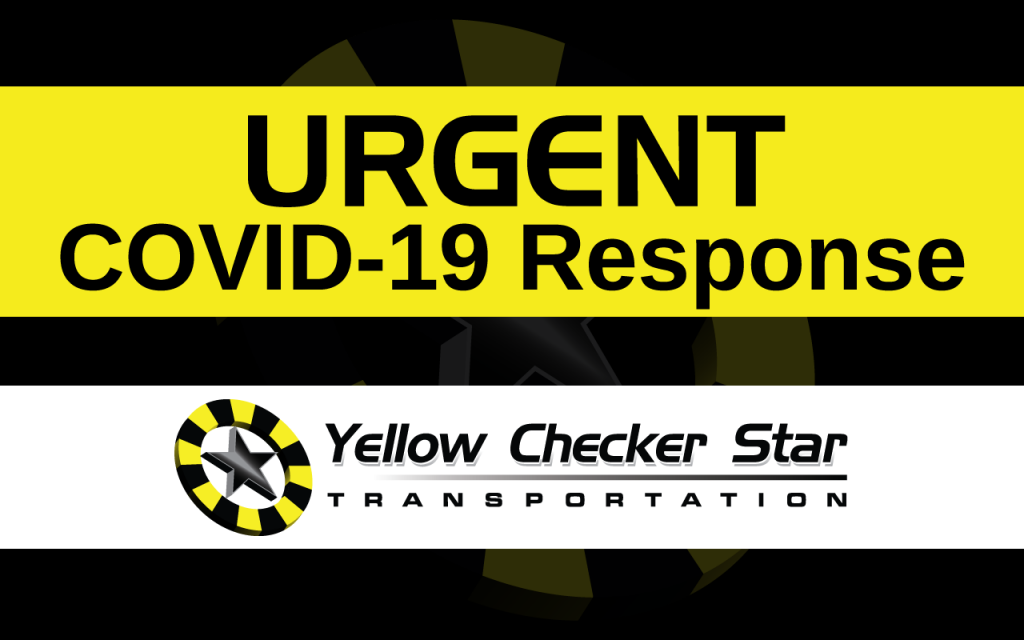 As always, the safety of our passengers remains our highest priority. We want to assure you that we maintain high standards of cleanliness and hygiene in our vehicles and facilities. In response to the coronavirus, we have taken additional measures developed in consultation with global and local public health authorities (including the SNHD, WHO and CDC) to make our cleaning and hygiene protocols even more rigorous:
Our automotive teams are receiving ongoing briefings and enhanced operating protocols.
We have increased the frequency of cleaning our vehicles.
Drivers are disinfecting the vehicle after each ride.
Vehicles are being thoroughly disinfected and ventilated at our automotive facility every 24 hours.
We have increased the deployment of antibacterial hand sanitizers for use in our vehicles and our facilities.
Please be assured that we are closely monitoring the situation and engaged with our community partners to ensure the safety and health of our passengers and team members.
The Taxi Management Team
★ WeLOVELasVegas and You Can Share Your LOVE too!
★ COMMUNITY OUTREACH to our keep up to date on everything that Yellow Checker Star and NEWCab are doing and projects we are involved in go to: https://www.ycstrans.com/community-outreach/
★ DISCOVER Yellow Checker Star (YCS) Transportation – Taxi Cab Services in Las Vegas, Nevada https://www.YCStrans.com
★ BOOK YOUR RIDE
Enjoy A Safe, Affordable Eco-Friendly Taxi Cab Ride Today! Book Your Ride Online https://www.ycstrans.com/book-your-ride/
★ DRIVER'S WE'RE HIRING!
– No Experience? No Problem! Apply Online Today https://www.ycstrans.com/employment/
★ Lost Your Items? We Can Help!
– Submit Your Request for Help Online https://www.ycstrans.com/lost-and-found/
★ We Care!
– YCS Is Nevada's Eco Friendly Taxi Service since 1984 https://www.ycstrans.com/