Hey Vegas, check out the newest #WeLOVELasVegas community outreach video for HopeLink of Southern Nevada. They are doing some amazing things serving our neighbors struggling under the poverty line.
GET INVOLVED TODAY with HopeLink of Southern Nevada! https://link2hope.org/
Thank you in advance for LIKING and SHARING this video. Every share helps YCSTrans and NewCab bring awareness to our community partners.
Thank you again for your generosity and helping us Love on Las Vegas.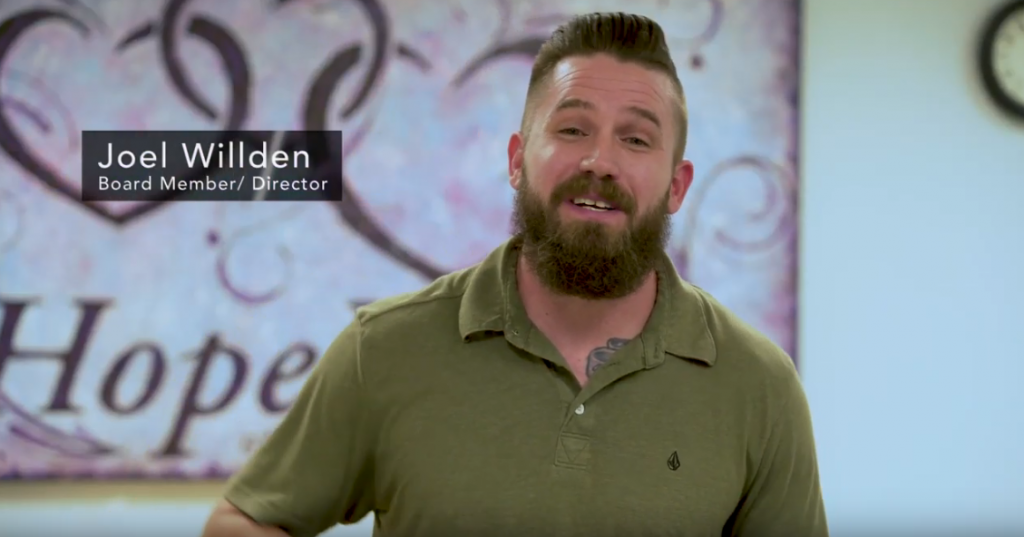 https://www.youtube.com/watch?v=tPdOZMTeLIc
★ DISCOVER Yellow Checker Star (YCS) Transportation – Taxi Cab Services in Las Vegas, Nevada https://www.YCStrans.com
★ BOOK YOUR RIDE Enjoy A Safe, Affordable Eco-Friendly Taxi Cab Ride Today! Book Your Ride Online https://www.ycstrans.com/book-your-ride/
★ DRIVER'S WE'RE HIRING! – No Experience? No Problem! Apply Online Today https://www.ycstrans.com/employment/
★ Lost Your Items? We Can Help! – Submit Your Request for Help Online https://www.ycstrans.com/lost-and-found/
★ We Care! – YCS Is Nevada's Eco Friendly Taxi Service since 1984 https://www.ycstrans.com/
#WeLOVELasVegas #NewCab #YCSTrans #link2hopenv #HopeLink #link2hope #stophomelessness #homelessprevention #vegasstrong #socialgood