WE 
PAY

 YOUR UP FRONT FEES!

Enter your info to begin the application process.
WE 
PAY

 YOUR UP FRONT FEES!

Enter your info to begin the application process.
Why Yellow-Checker-Star?
Welcome to a better place to work.
We provide you with eco-friendly cars with state of the art technology. We pay for all gas and maintenance, always!
No experience? No problem! We have the most extensive training program in the country. First year drivers average over $36K
We offer the best pay plan in the taxi cab industry. You get the best training, eco-friendly, state of the art cars, flexible schedules and full benefits.
401K Retirement
Vacation Pay
Annual + Safety Bonus
Health Insurance


Yellow Checker Star puts you on the open road to success.
With competitive pay, promotion opportunities, flexible hours and full benefits, you'll be in the fast lane to your future.
Submit Your Employment Application Today…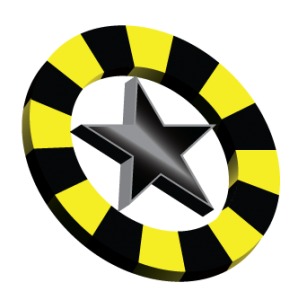 Frequently Asked Questions
How Do I Apply?
To get started, enter your information into the Sign Up To Drive form above. Once you hit the Submit button, you will be taken to our on-line application process where you can complete the full application process.
Who Can Apply To Drive?
To be eligible to drive, you must be at least 21 years old and have a valid driver's license. The steps to becoming a driver include a review of your completed and submitted Application for Employment form (above), a review of your DMV abstract, a fingerprint background check, a drug test, a two (2) day course on effective driving, including driving a simulator.
Apply Today @ YCStrans.com!