YCS Attends Chalk Talk at UNLV with Head Coach Sanchez!
YCStrans.com | Las Vegas, NV
YCS is proud to be one of the sponsors again this year for UNLV Chalk Talk 2016 with Coach Sanchez.
The get together for the sponsors was held at Sierra Gold and a lot of the focus was around the new UNLV Fertitta Football Training Complex.
Want To Learn More?
For More info on UNLV's New Football training center: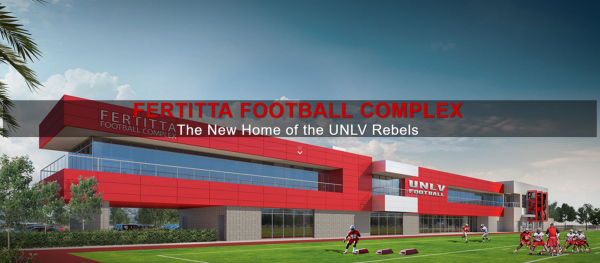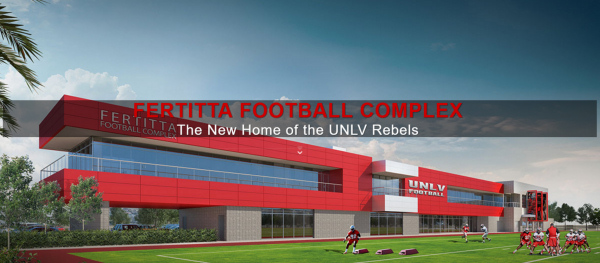 Visit: http://www.unlvrebels.com/FertittaFootballComplex/ (Opens in New Window)
UNLV Official Facebook Page: https://www.facebook.com/unlvfootball/ (Opens in New Window)
Stay Informed & Get Involved
Follow Yellow Checker Star Transportation on Facebook
Did you know we are on Facebook? To help keep you updated, be sure to LIKE & FOLLOW US on Facebook!