YCS is all about serving.
This past Wednesday the 13th, our management team served our drivers a delicious holiday meal complete with turkey, ham, mashed potatoes, stuffing and more.
YCStrans.com | Las Vegas, NV | December 2017
We just wanted to let our drivers and staff know
that they are appreciated.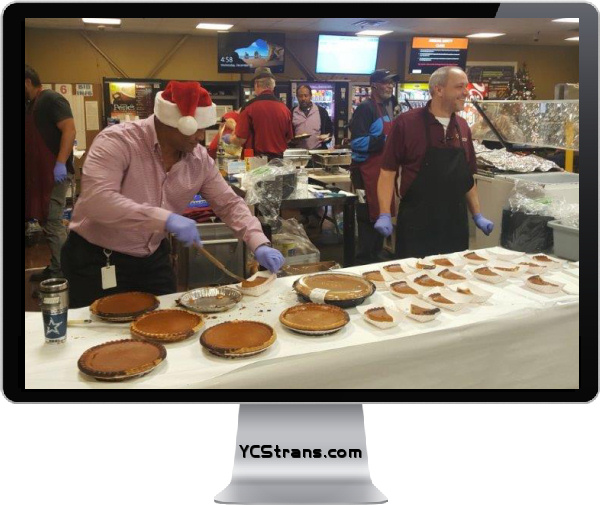 Thank you to everyone who helped make and serve our amazing drivers.
#YCSTrans #WeLOVELasVegas
Stay Informed & Get Involved
Follow Yellow Checker Star Transportation on Facebook
Did you know we are on Facebook? To help keep you updated, be sure to LIKE & FOLLOW US on Facebook!